Not long ago I was lamenting my lackluster feelings of summer blah. I'm happy to report that I'm now happily in summer love again. Love, love, love. All it took was a few days of sublime summery perfection. I am still insanely busy, but I don't see that ending until after Bethany's birthday (August 20), so I'm just rolling with it as best as I can. Hopefully we'll have a couple weeks of rejuvenation before the school grind begins again. Probably something else will come up by then, but whatevs. In the meantime I'm enjoying the moments of bliss between the chauffeuring, nagging my kids, appointments, planning, work on the blog, duties as preschool President, trying to make sure my kids' brains don't turn to rot, etc. etc. etc.
Saturday was dance recital day, and I was filled with pride as my girls took the stage. Lucy did a ballet routine, and Bethany was in a jazz number. They worked hard and it was obvious in their performances. This was their first year at a new studio (new to us AND new-new) and I was impressed with how well the show turned out. Lucy was just in the matinee performance, but Bethany was in two Saturday recitals, so it was a super long day. But I enjoyed watching the show two times, and seeing my girls up there dancing brings me to my happy place. I wish the pictures were clearer, but I did my best with no flash.
My little ballerina, Lucy
Bethany, my Dancing Queen
Dance recital time always brings with it all kind of crazy chaos, and this year was no exception. But it's a chaos I know, this being Bethany's 7th dance recital and Lucy's 2nd. I'm no Dance Mom, but it is fun having dancing girls.
We've also been spending a lot of quality time with friends, and enjoying the beautiful weather. My heart is
full
.
Lucy resting in my friend's backyard & waiting for the fireworks show to begin
Airborne Mattie, entertaining everyone while we were waiting for the fireworks.
Connor concentrating on not burning his fingers with a sparkler
Killing time at the community college while Connor was at his Lego class
I think this is my favorite picture of they day!
A nice lady walked by & offered to take our picture. Thank you, nice lady!
Could she get any cuter??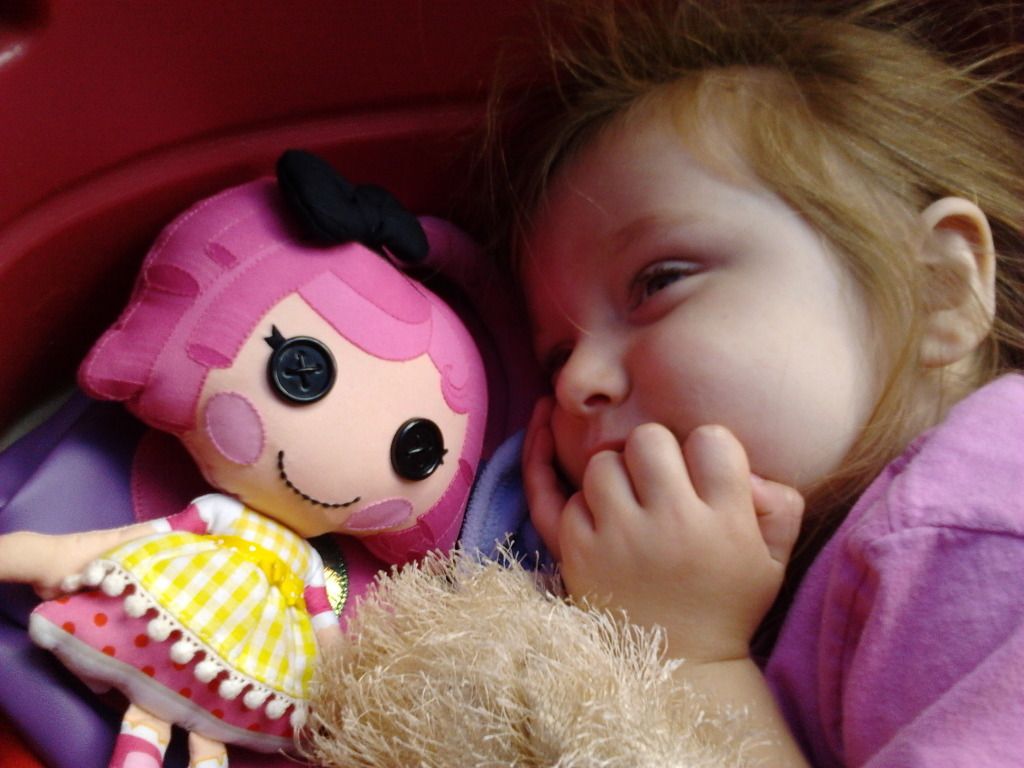 Mattie wanted to take a nap in the wagon after we went for a walk around the block
I hope you are having a fabulous summer so far too! I can't wait to see what the rest of the season holds for my family and me. I trust it will continue to be awesome!